Find out the best solutions
Find out the best solutions
Keep up with the news of the Turim Hotels Group.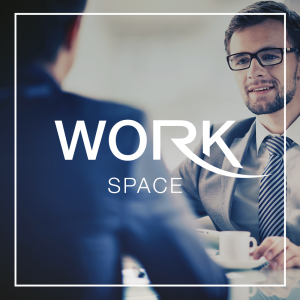 To meet the daily needs of businessmen, professionals or so-called Digital Nomads, we created...
Turim Hotels has six hotel units in the design and/or construction phase, which are...
Do you want to be part ofTurim Hotels Group team?

Discover TURIM Club, the club that offers you exclusive discounts and benefits at TURIM Hotels Group.
© 2022 Turim Hotels. All rights reserved